When to visit (Always!)
MEDITERANEAN WEATHER
WINTER

Snow sports in the mountains, rainy days in Beirut, and the occassional sunny beach day.
SPRING

Perfect weather to take a hike, have a picnic, or take a long walk around the city.
SUMMER
Unwind at the beaches, or head up to the mountains for some fresh cool summer air.
FALL
A mix of warm spring days and rainy winter nights, fall is best to explore the city.
FESTIVALS NOT TO MISS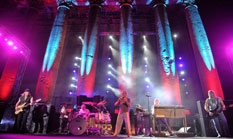 BYBLOS FESTIVAL
July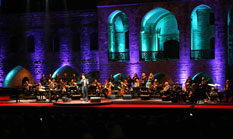 BEITEDDINE FESTIVAL
July - August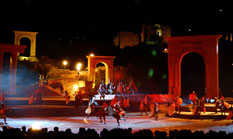 BAALBECK FESTIVAL
July - August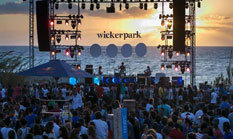 WICKERPARK FESTIVAL
September